Let's get close to the factory and learn about their routine!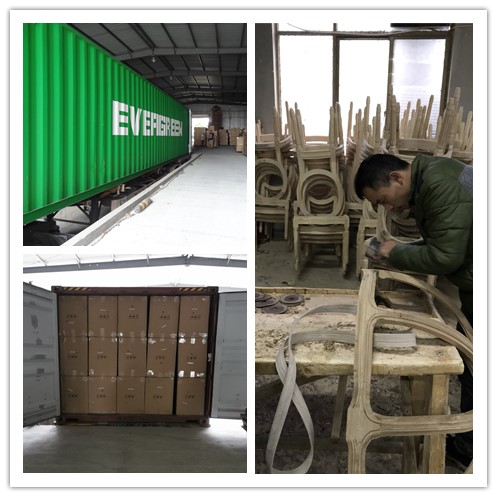 Look! Even in the period of COVID-19,our factory is still in full operation! Our workers got up early in the morning! Most of the furniture production work is still done by hand,and every piece is individually hand-decorated,so each one is slightly different. Our workers are concentrating on their work.They scrutinize the products in their hands,afraid of the slightest mistake.In order to provide perfect products,we choose hign-quality materials.If customer has any requirements,we will try our best to satisfy them.
We are going on a busy schedule for shipments! The products are the effort of all our staff! Every step during the manufacturing needs to be carefully examined! We will deliver the goods as early as we could!.
Welcome to visit our factory!We are looking forward to more cooperation with you!