Let's start our furniture journry together!!!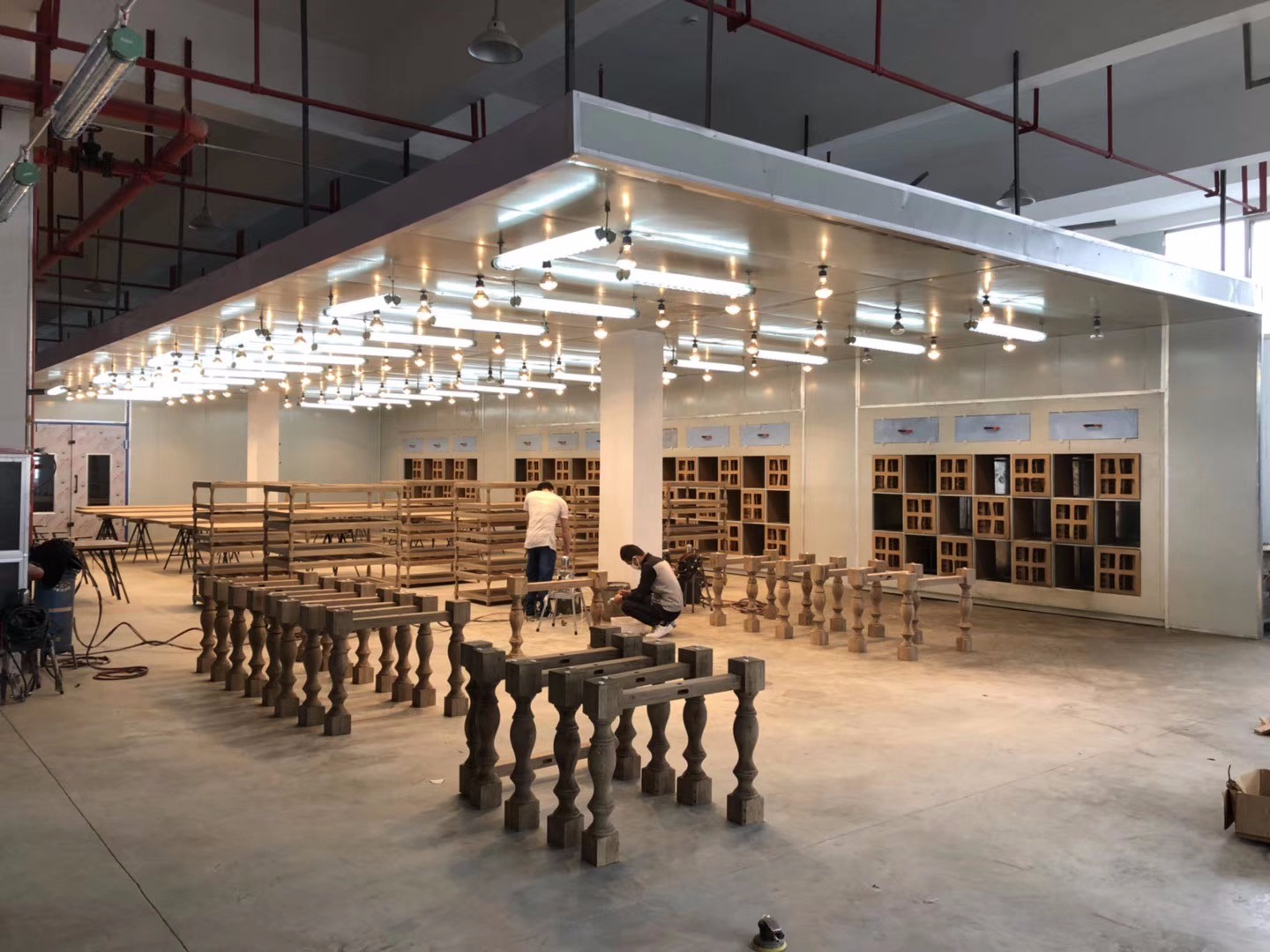 Ningbo Hoolnn Furniture Industry Co. Ltd, which was founded in Sept. 2009, is specialized in designing and manufacturing wooden furniture ranging from living, dining, bedroom, bathroom to mirrors. The products are mainly exported to some European countries, USA, Australia, South Africa, Japan and Korea, etc. In 2018, our annual sales exceeded US$5.8m.

In April 2019, we moved to a new location with factory area of over 108,000 sq. ft. Besides, we keep 2 factories specially making chair frames, 2 factories making unfinished wooden furniture and 1 factory making metal frames in their separated locations, with annual production capacity of up to 270 40" HQ containers.
First station——design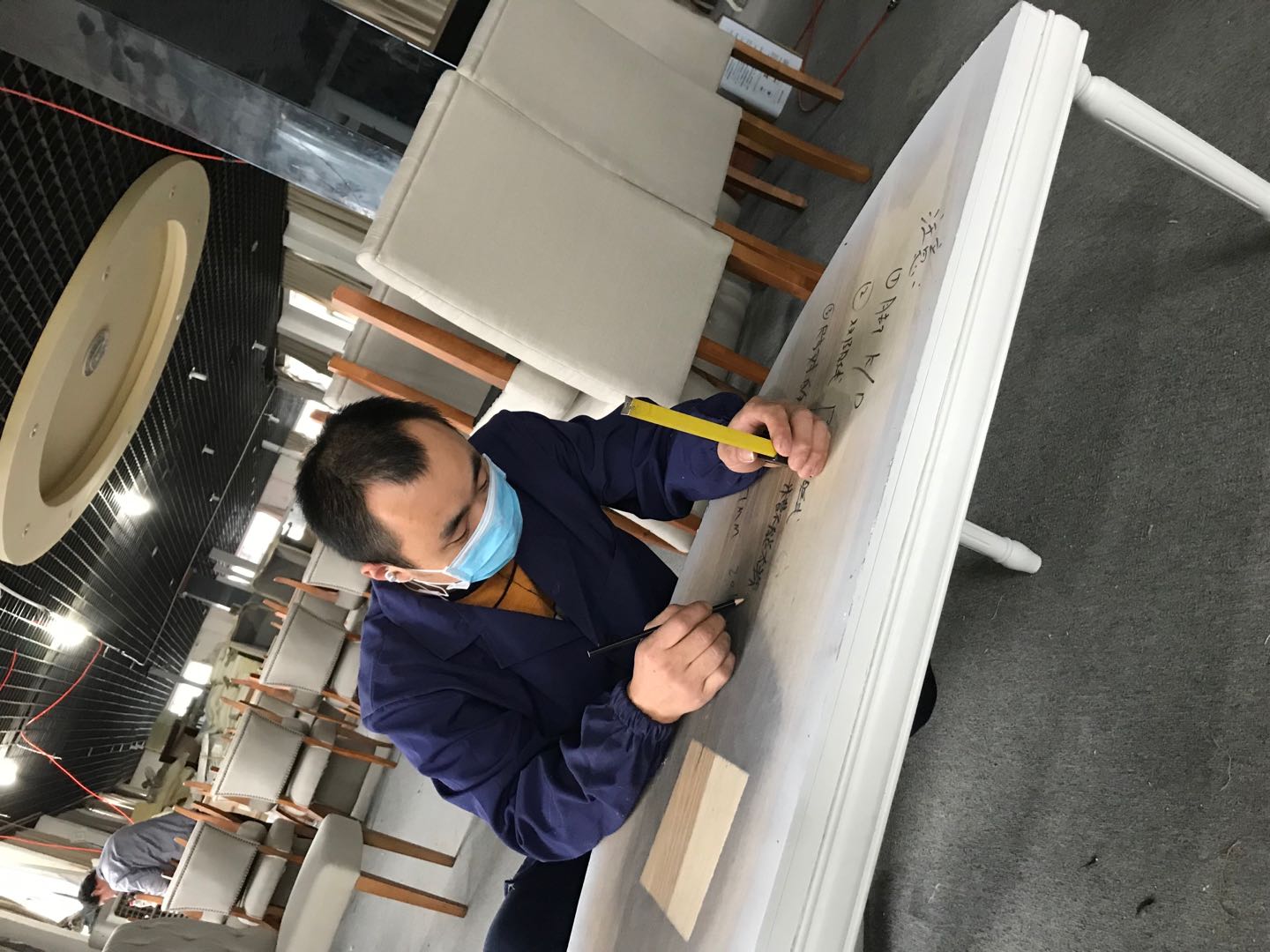 Hoolnn Furniture specializes in designing and making a wide range of wooden furniture as well as upholstered products since her birth in 2009 at Ningbo, China.
Now!The designer is concentrating on the design.Our products are all self-designed and unique.Design comes from life. Our design is the inspiration that designers capture in life.
Second station——manufacture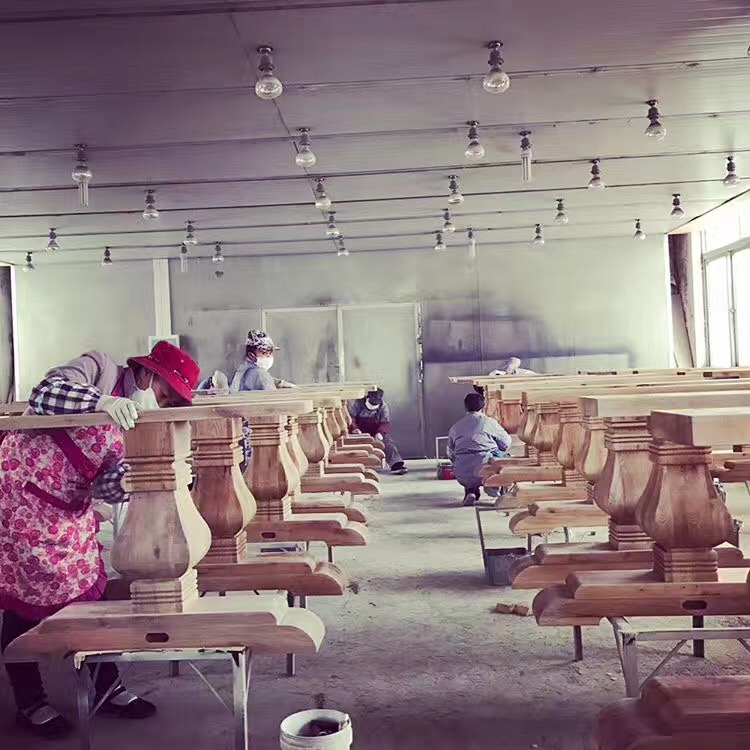 This station has many steps.Furniture manufacturing includes woodworking 、painting(environmental friendly finish 、multiple choices for wood color)、upholstery( tufted、linen fabric、 multiple colors available ).The steps involved vary depending on the product being manufactured.Our products such as bedside tables or lamp tables are mainly preassembled. Bigger cabinets like buffets and bookcases are usually designed and made into 2 sections: top shelf and bottom section and even 3 separated parts for wider top sections. All dining tables and full beds are flat packed. However, some of our furniture like smaller bedside tables and vanity cabinets have been redesigned into flat packed structures with much smaller packaging volumes, which has considerably reduced their freight costs.
Third station——shipping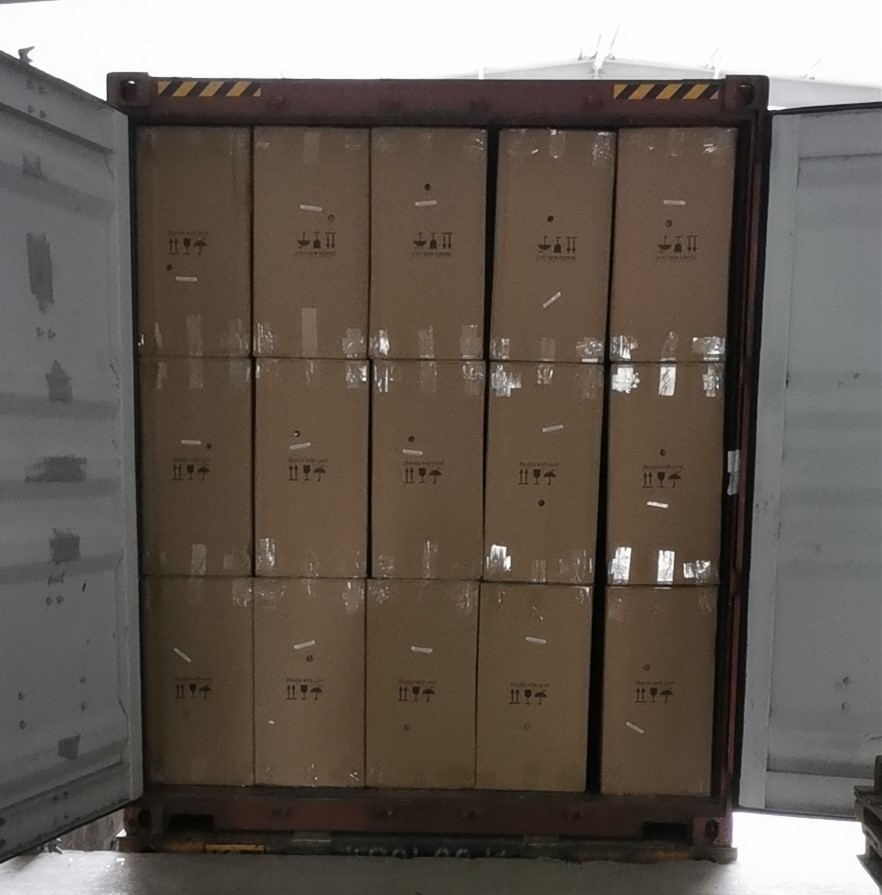 Welcome to the last stop!This is a crucial stop!.Containers are transported by shipping!Products' integrity will determine customers' satisfaction.
We value our motto: "Find out what customers want, build it right, price it right, and deliver it on time".
Now,the journey is finished. Please look forward to the next trip!